---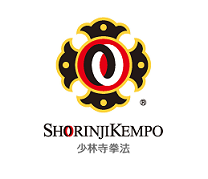 SHORINJI KEMPO
Peninsula Branch (USA)
An Official WSKO Branch

[Home] [What is Shorinji Kempo] [Location and Time] [Joining] [Past Events] [Links]
---
Location and Time
We practice at the San Mateo Gardeners Hall in San Mateo, Monday & Wednesday evenings and Saturday mid-morning.
Class Time:
Monday 6:30pm - 8:30pm (age 13 & up)
Wednesday 6:30pm - 8:30pm (all ages)
Saturday 10:00am - 12noon (all ages)
Especially during holiday weekends, practice may not be held. Please check the Top Page for such announcements.
Before joining the class, please expect to be asked to watch one entire class to ensure you know what to expect. New students are always welcome.
Contact e-mail: yoshi_kara@hotmail.com
Location:
San Mateo Gardeners Hall
503 East 5th Ave., San Mateo, CA 94401
Map this location, via Yahoo Maps.
Map this location, via Google Maps
Map this location, via MSN Virtual Earth.
This is the corner of 5th Ave and S.Claremont St. in San Mateo. Across the street is a hardware store. Around the corner on S.Claremont St. is the San Mateo Japanese American Community Center (SMJACC).
Neighborhood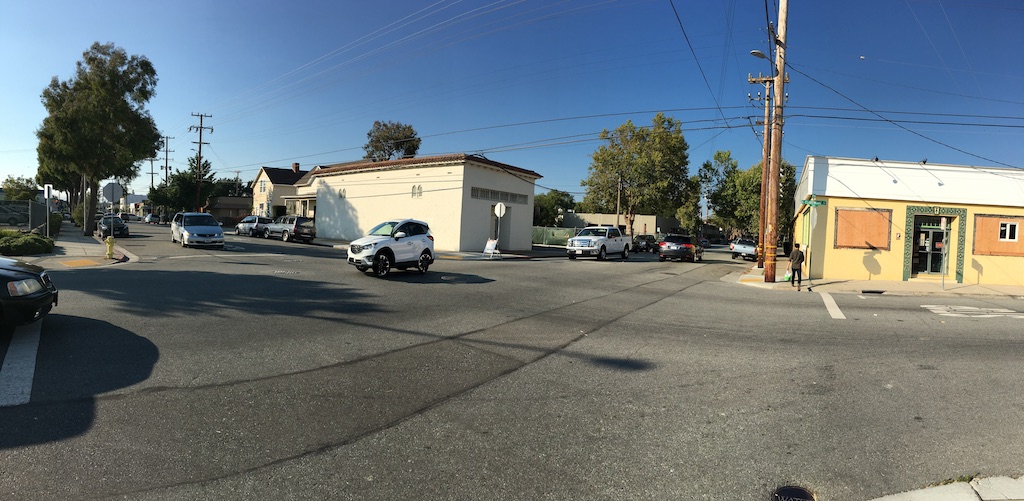 ---
Created and Maintained by: Shorinji Kempo Peninsula


Copyright &copy 2004 - 2015, Shorinji Kempo Peninsula -- All Rights Reserved
SHORINJI KEMPO is a Registered Trademark of the World Shorinji Kempo Organization.